Update on award nominated SF/F.
Misty Midwest Mossiness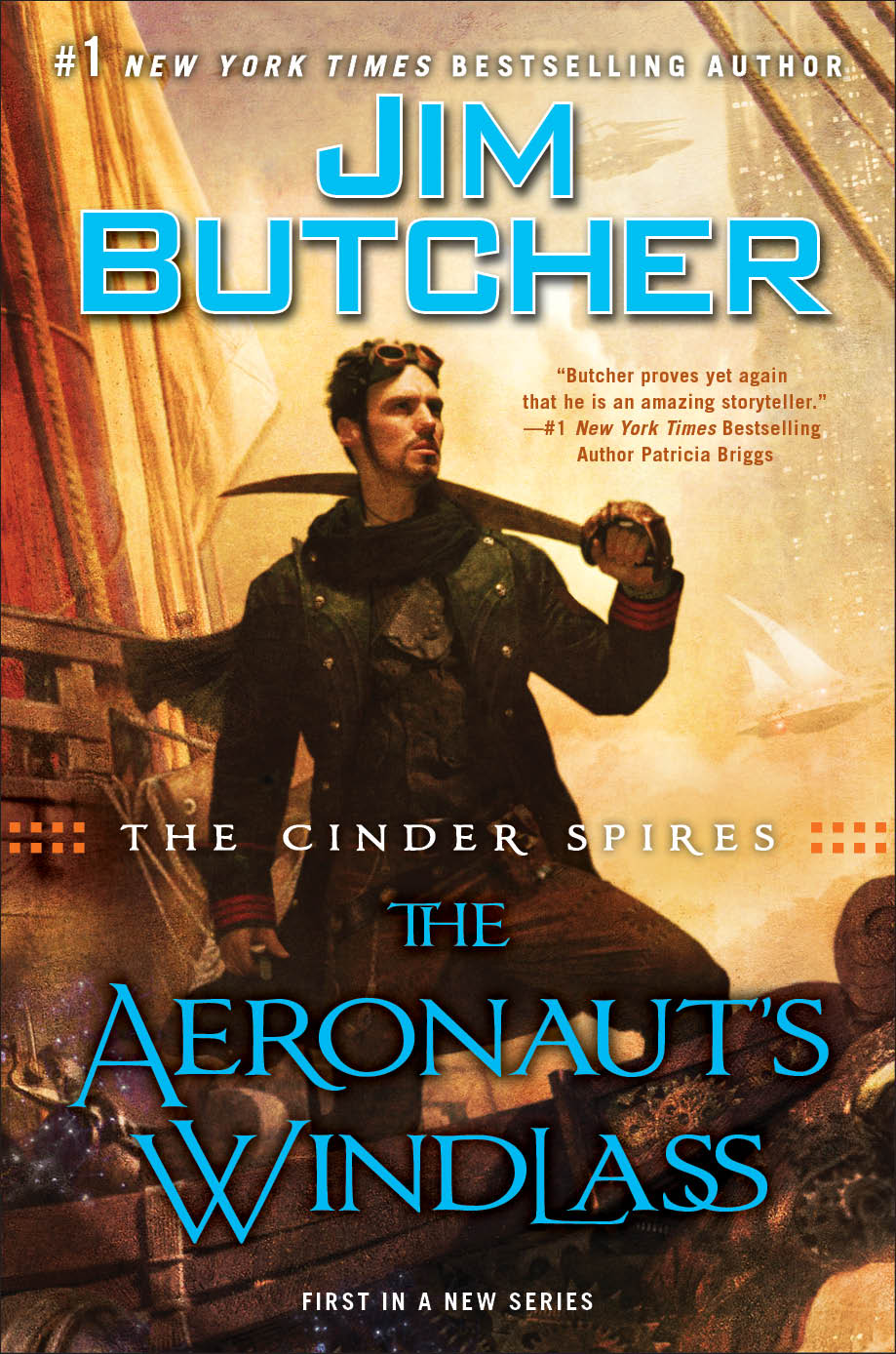 Yesterday I finished the fourth Best Novel (2016 Hugo Awards) nominee out of five.  Butcher's Aeronaut's Windlass surprised me.  I've previously read selections from his Dresden Files and from the Codex Alera series, but this novel, the first in his new Cinder Spires steampunk series, really impressed me.  I simultaneously listened to the audiobook and read the ebook (more the latter towards the end because I read much faster than the audiobook progresses, although I don't do voice characterizations nearly as well as voice actors do).  I gave it a solid four stars out of five, but when compared to the other nominees, I'm afraid it will fall mid-pack behind Lemke's Ancillary Mercy and Jemisin's The Fifth Season.  And I'm having trouble classifying this as fantasy or science fiction, although it does fit well within the subgenre of steampunk.  Both scientific and fantastical elements abound.
That leaves me just…
View original post 337 more words