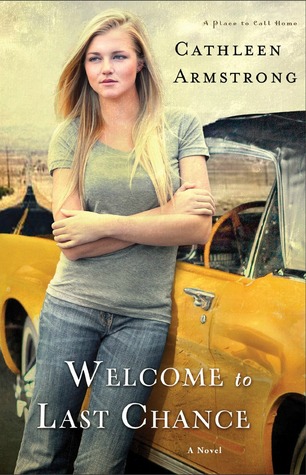 Book Review: Welcome to Last Chance (A Place to Call Home #1) by Cathleen Armstrong
Better than average for this genre: contemporary Christian romance. The protagonist is a headstrong, paranoid runner, who has reason to run. Over and over she sabotages her cover and well as her chances for happiness—just like a lot of us. Sometimes here friends help (with the sabotage)—just like ours. She resists help, tries to hide things that could hurt her, makes bad choices. Yeap, yeap, and yeap.
Well written. See? There are authors out there who understand how to write and plot. Mostly believable small town somewhere in Arizona or New Mexico (I'm bettin' the latter), though few towns this small would have two-car police departments. Mostly believable citizens with only a few caricatures. Think: Mitford with cowboy boots.
Stands right up to several issues Christian authors normally shy from and is a better story for it.
A good read.