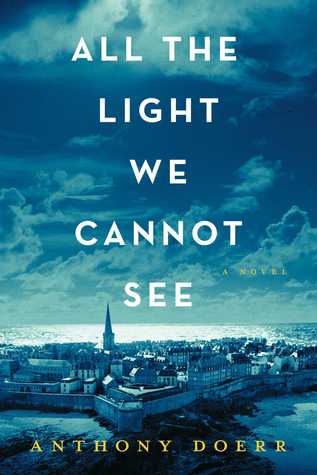 Book Review: All the Light We Cannot See by Anthony Doerr
There's a reason people like Doerr win multiple literary awards. Not only do they meticulously research and plot their novels, but they get far enough inside the heads of their characters, even minor characters, that we readers are inside their heads, too.
Superficially this book is about several teens before and during World War Two. I hope teens will read this book and connect with the characters. I hope people in general will read this book and discover how people become monsters. But this book is about the total span of life. A span transcending the teen years and the 1940s. You need to be a certain age (your mileage may vary) to understand and appreciate All the Light We Cannot See. Doerr follows enough of his cast long enough that the reader feels a closing of the circle. This is historical fiction done right.
Older readers beware. If you compromised—and who didn't?—you will see yourself here.
Doerr worked hard getting this book right. It shows.
A very good read.