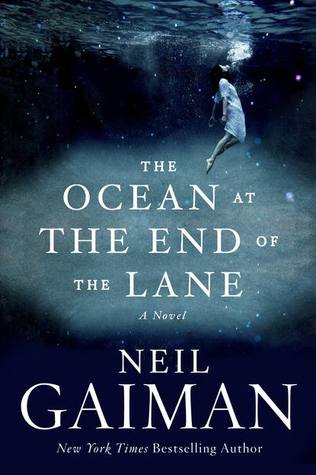 Book Review: The Ocean at the End of the Lane by Neil Gaiman
Seduction. That's what it is.
You're seduced by the juvenile protagonist, suburban normalcy and gentle pace. Suddenly, you wake up smack in the middle of fairie. If you look straight at it, it's no big deal–more suggestion than actual storytelling.
Sleight-of-hand, you know. But it works perfectly. My favorite Gaiman work to date.
Wow.